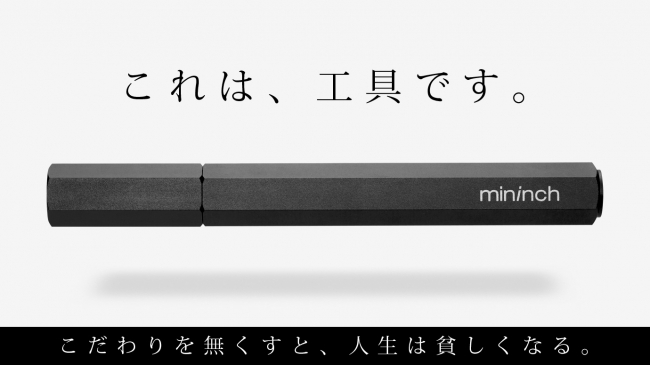 ■Makuake Project Page(https://www.makuake.com/project/mininch/) ・Project Schedule :May 24 (Wed) 〜 July 10 (Mon) ・Delivery Schedule:June 2017 (partial)、August 2017
SAKURADOME Corp. (Head Office : Saga, JAPAN, President & CEO: Eirin Shigetomi) is introducing this "Tool Pen" product (Head Office : Taipei, Taiwan) with a crowdfunding project launched on Makuake May 24.
A smart & versatile Multi-Tool, like holding a sleek Pen. This item is inspired by "Pop-A-Point" rainbow pen & mechanical pencil and it can store bits in the body. This item is made with the concept of the beauty of industrial products and is an unprecedented tool that focuses on the satisfaction of ownership, sticking to the finish of the surface, fine processing, adoption of high-grade steel, etc.
Also available is a full set wrench and pouch of the same series. We also have returns that will be in time for Father's Day.

Store bits in the body.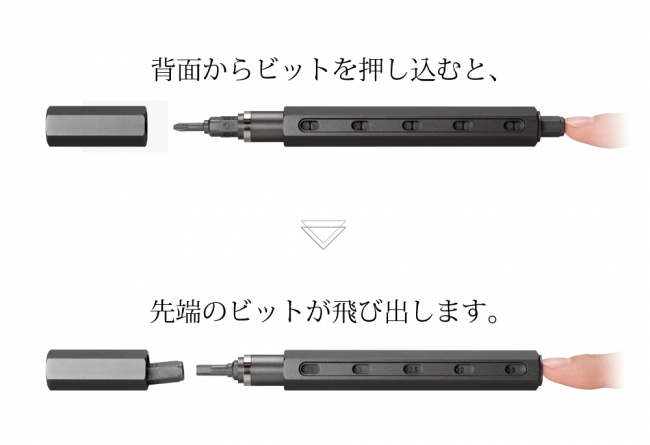 Realize this mechanism with precise machining.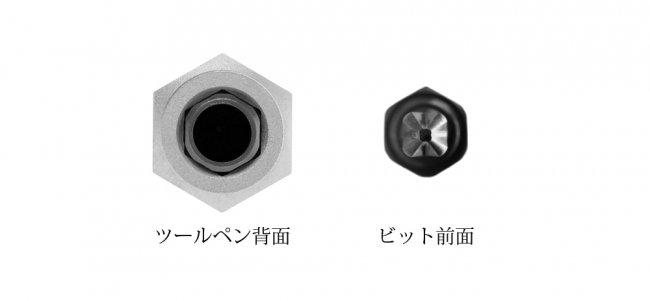 Robust materials are beautiful.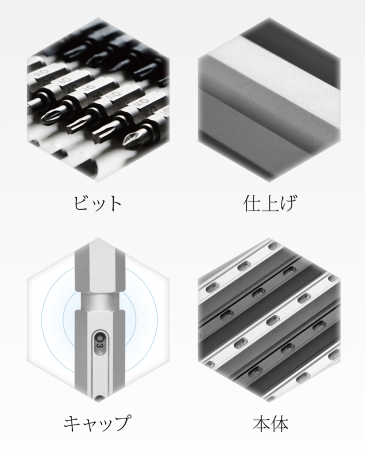 22 pieces of tools in one body.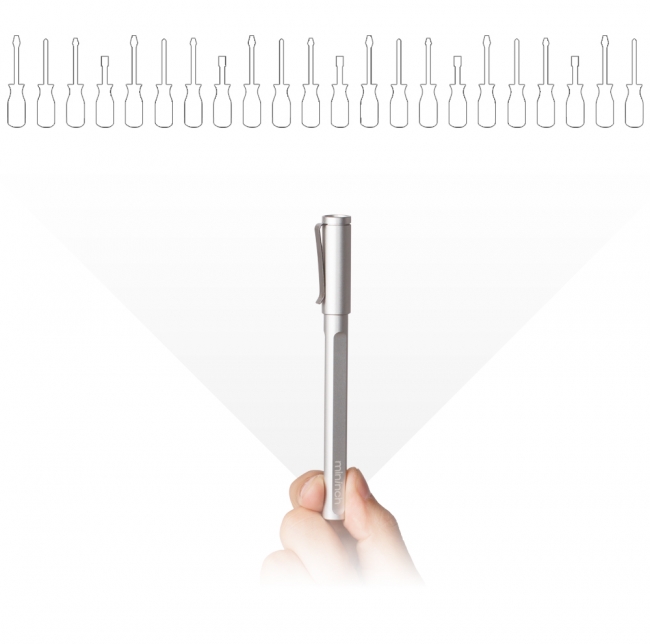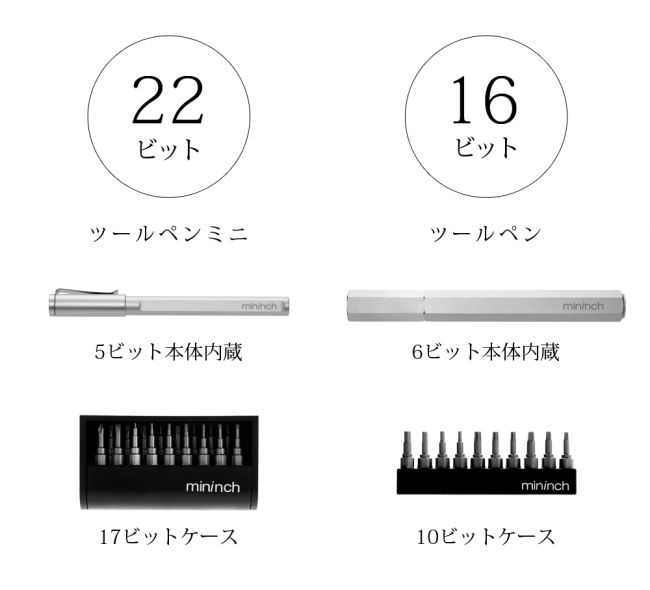 Fits in your pocket, sophisticated portability.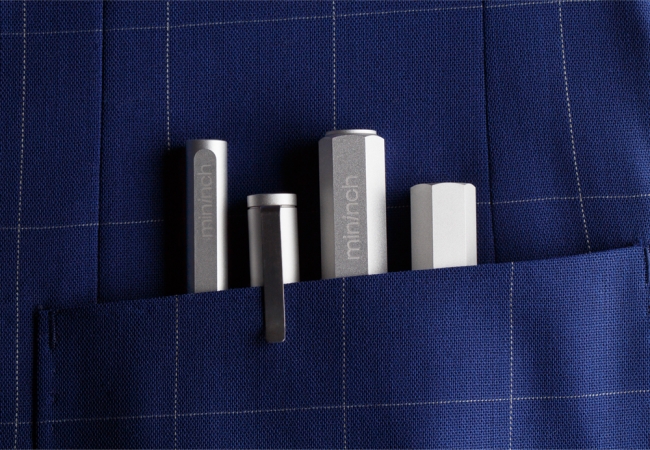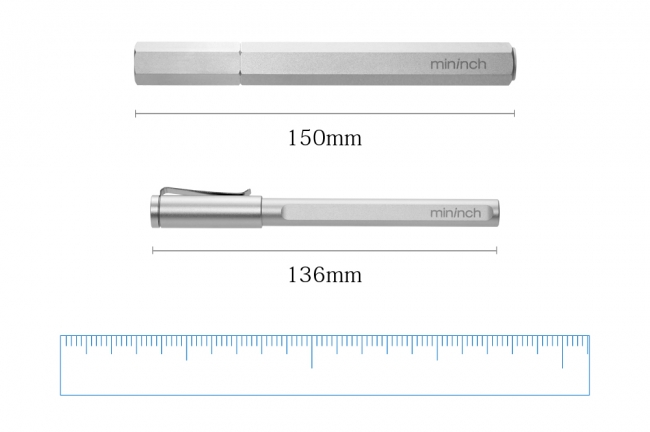 Focus on owners satisfaction. <Owned scene>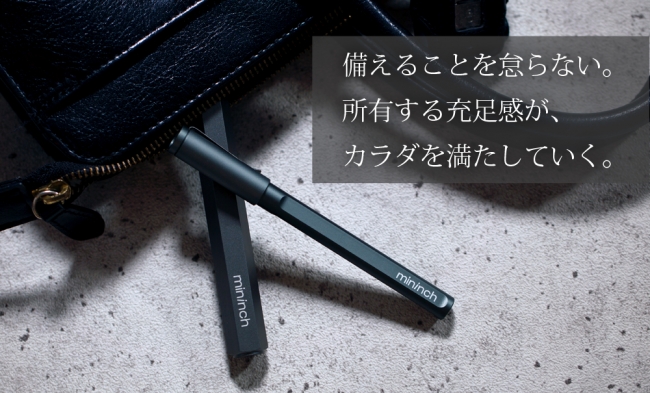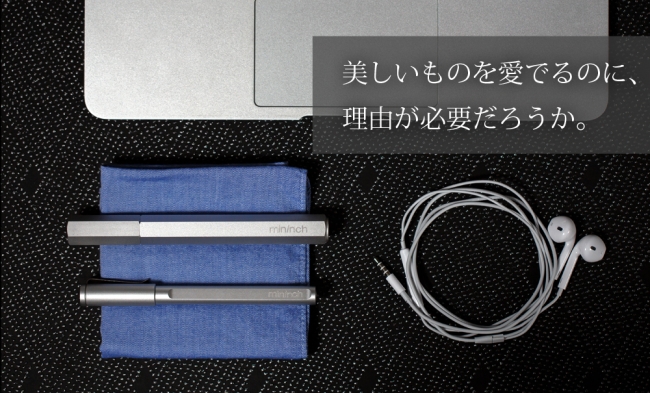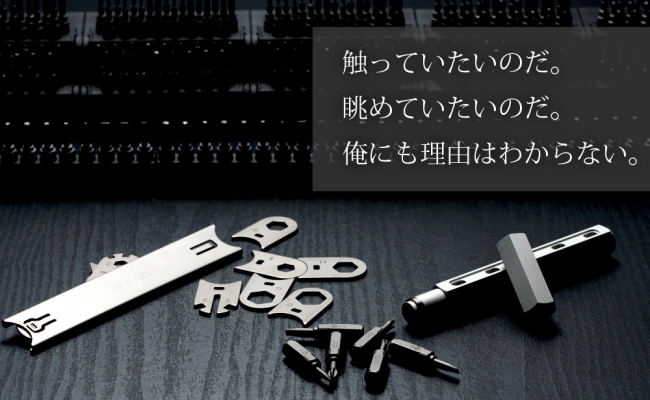 Full set of the same series.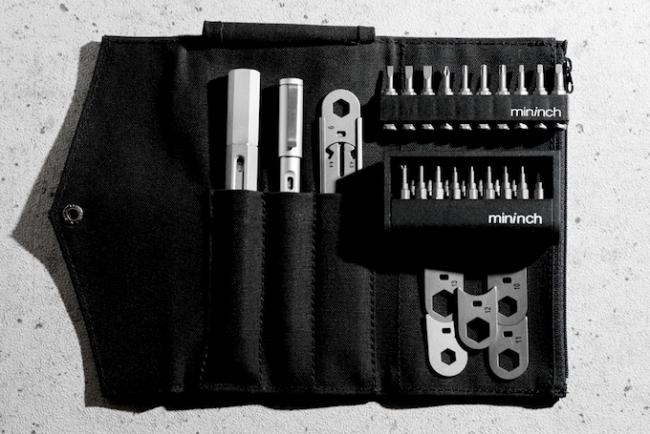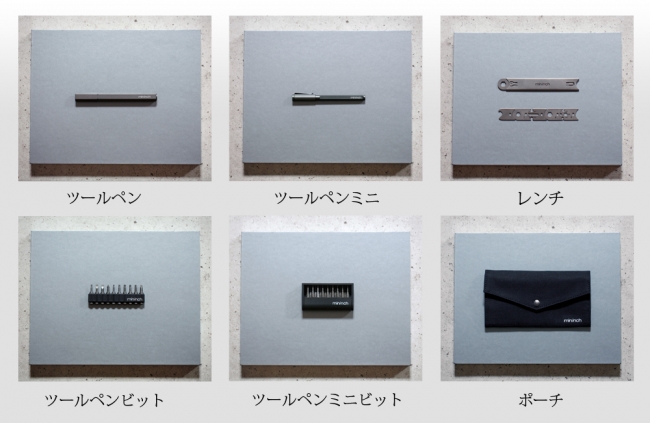 Good gift for Father's Day.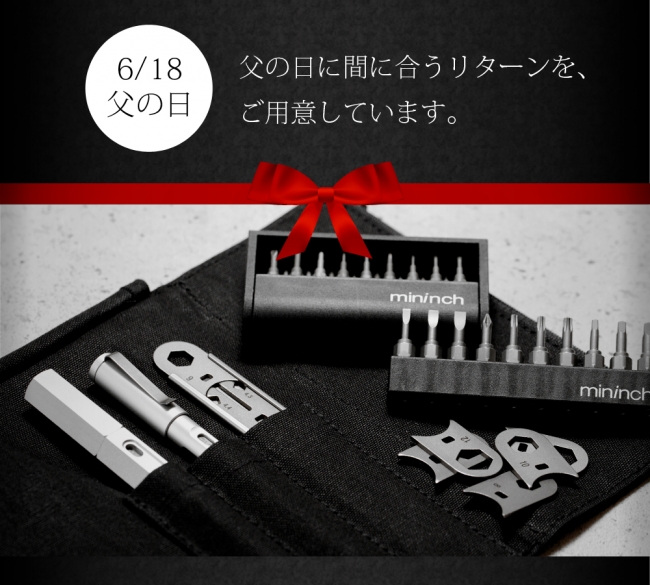 ■Product lineup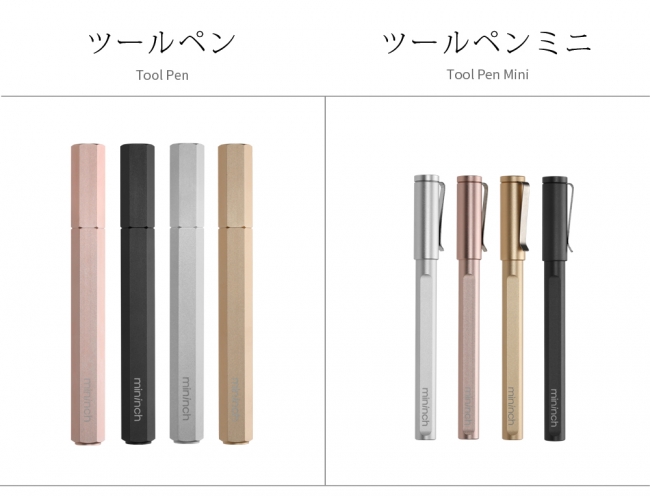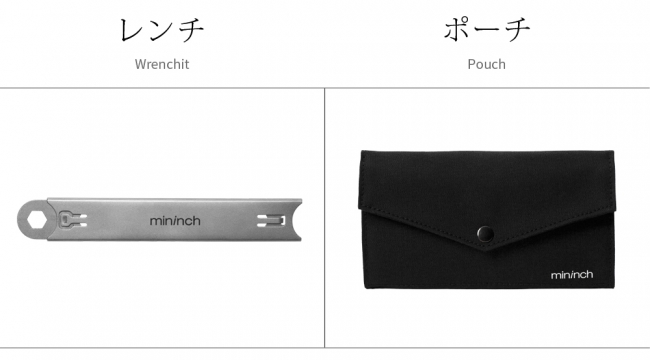 ■Product overview ・Pen type multi-bit driver (Tool Pen, Tool Pen Mini) ・Thin multi-bit wrench, dedicated pouch ・Concept is the beauty of industrial products ・Focus on the satisfaction you own ・Good gift for Father's Day ■Company profile Company Name:SAKURADOME CORP. Founded:September 4, 2012 President and CEO:Eirin Shigetomi Business Lines:Import & Export, Distribution, Wholesale, Retail
Social Share